Acoustic Treatments are essential to achieving the best audio performance from your new home cinema.
Even top-of-the-range speakers will fail to sound at their best if installed in an inadequate audio environment. For accurate sound reproduction, we want as much of the audio reaching your ears to have come directly from the speaker, rather than being reflecting off walls and other hard surfaces.
At The Home Cinema Company, we offer acoustic room treatment solutions handling both acoustic isolation (sound proofing) and in-room normalisation (i.e. reflection, reverberation and resonance).
Contact us for more details.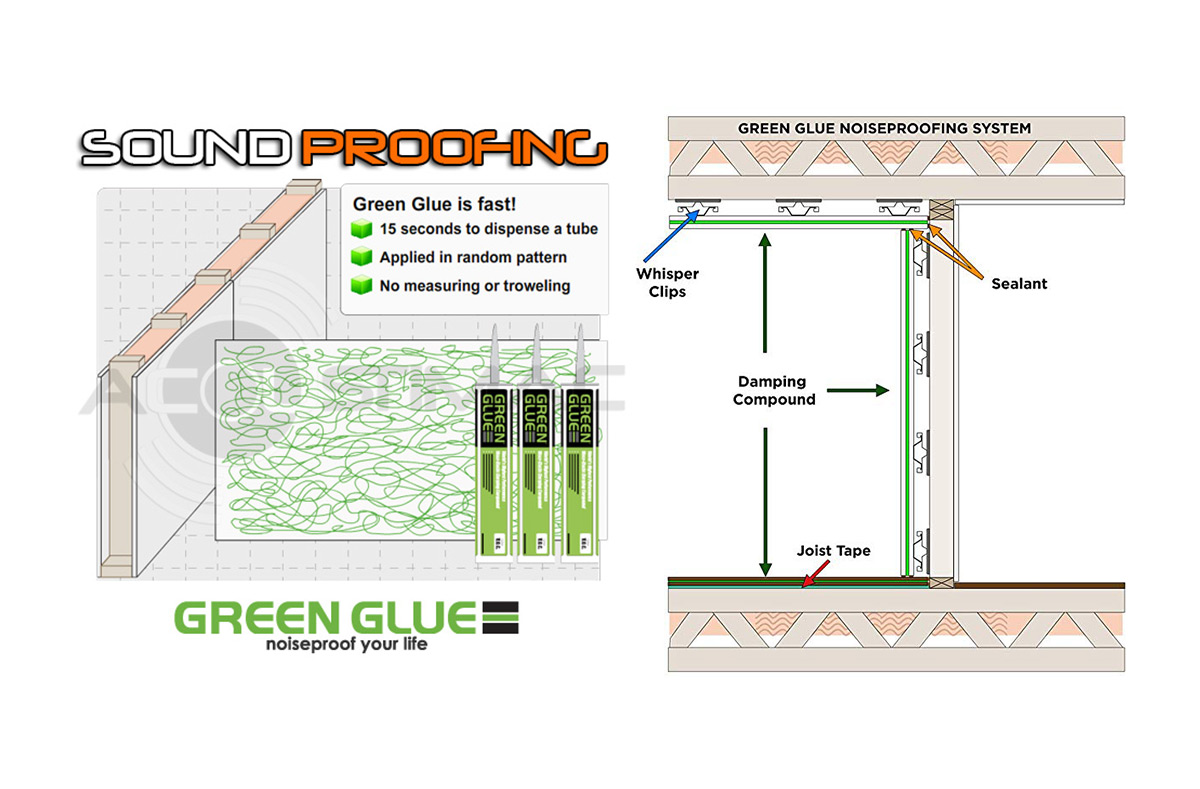 Acoustic Isolation
As a simple definition, acoustic isolation is the act of reducing sound being transmitted beyond the confines of the room and from other rooms into your home cinema. We can achieve this in a number of different ways, depending on the nature of the installation and whether it is a new build or renovation project. Typically, this involves the use of specialist products (i.e. Green Glue) to create an extra layer (or barrier) of protection between the cinema room and the adjoining areas.
In-Room Normalisation
Again, there are a number of specialist products that we frequently use to 'treat' our luxury home cinema rooms. The majority of these are unique foam based systems that have built-in properties to significantly reduce internal sound reflections (echoes) etc. Acoustic treatment products are chosen on a 'per-project', ensuring that our customers receive the best level of service time and time again.
Audio absorption and diffusion foam panels are a popular method of acoustic treatment.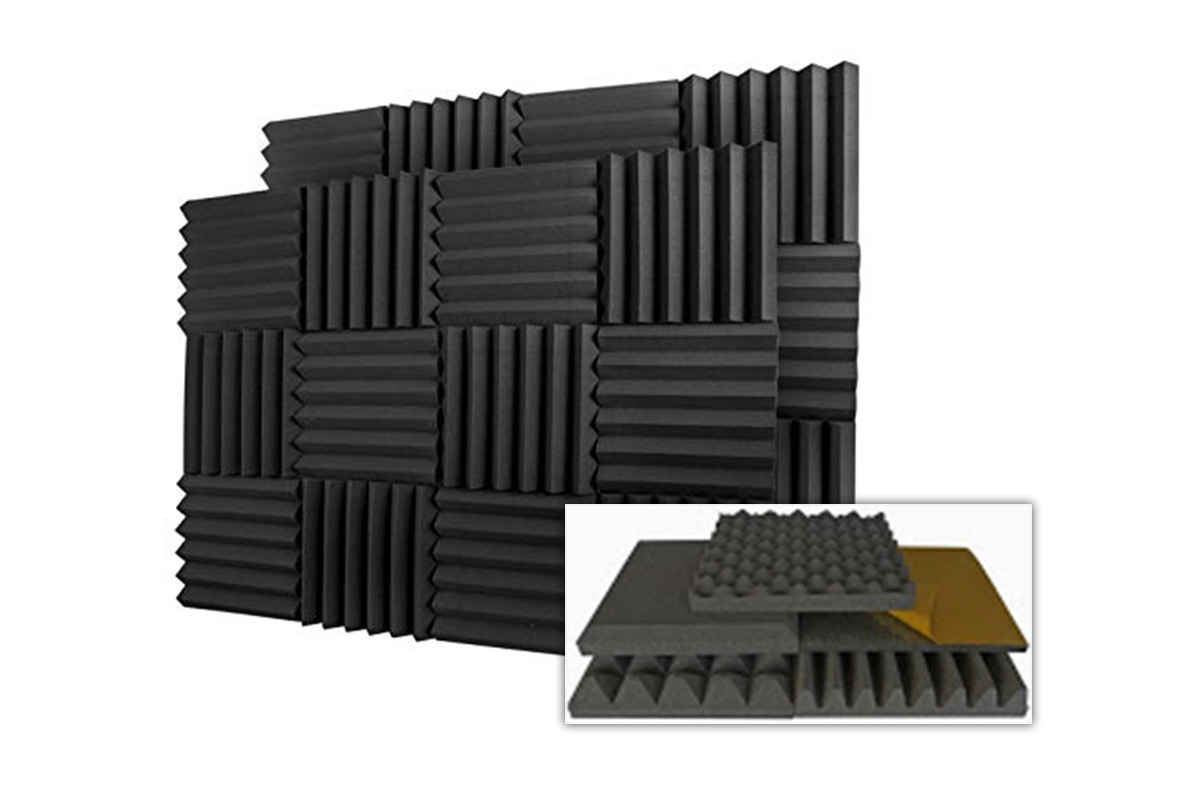 Ready to take the next step?
Tell us about your project
Contact Us