Each of our Custom Home Cinema solutions is designed around our 'one-touch' operation control ethos, so that you don't need to reach for the instruction manual every time you want to watch a movie etc.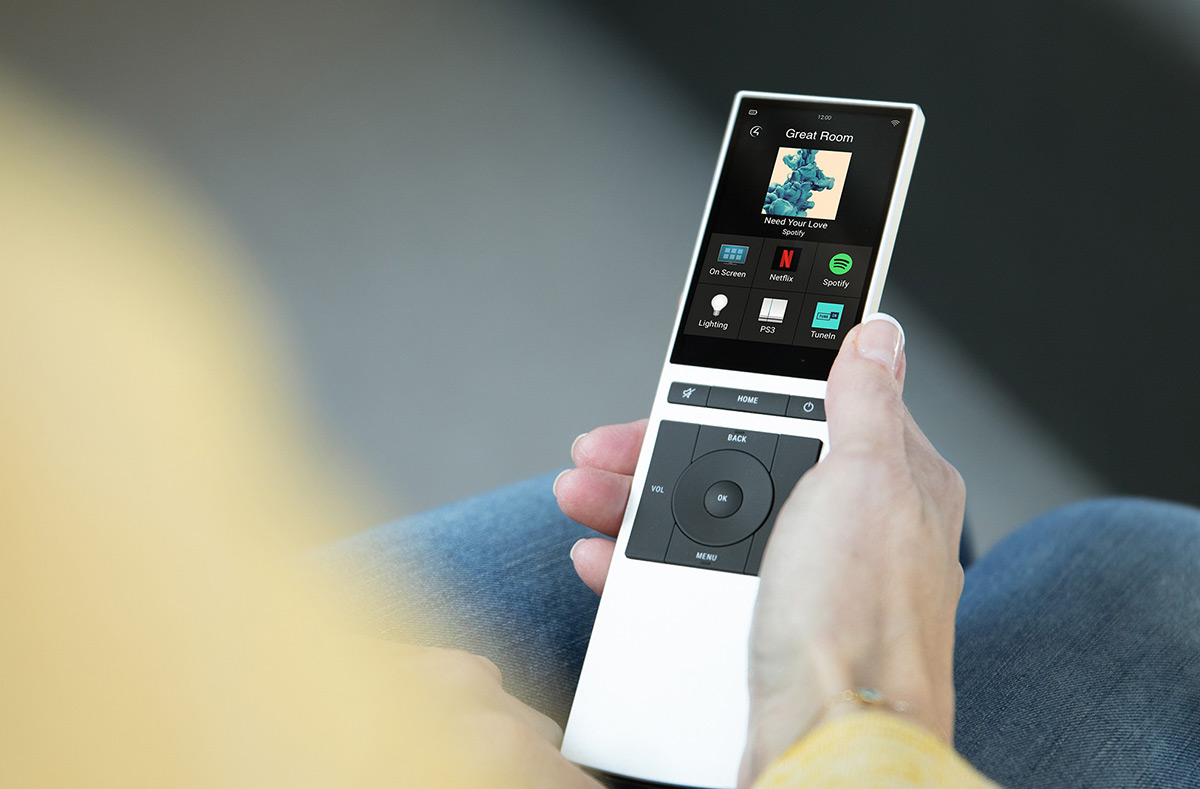 Easy as 1, 2, 3
As part of our handover/completion process, we will show you just how easy it is turn your new home cinema on/off with a single button press – say goodbye to multiple remote control handsets and complicated 'turn-on' routines, AV control simply just doesn't get any easier than this!
Long Term Support
What's more, our dedicated support team will be on hand should you need any further assistance during your first 12 months of ownership. Beyond that we offer a range of annual support & maintenance plans to keep your home cinema up to date and running at its full potential.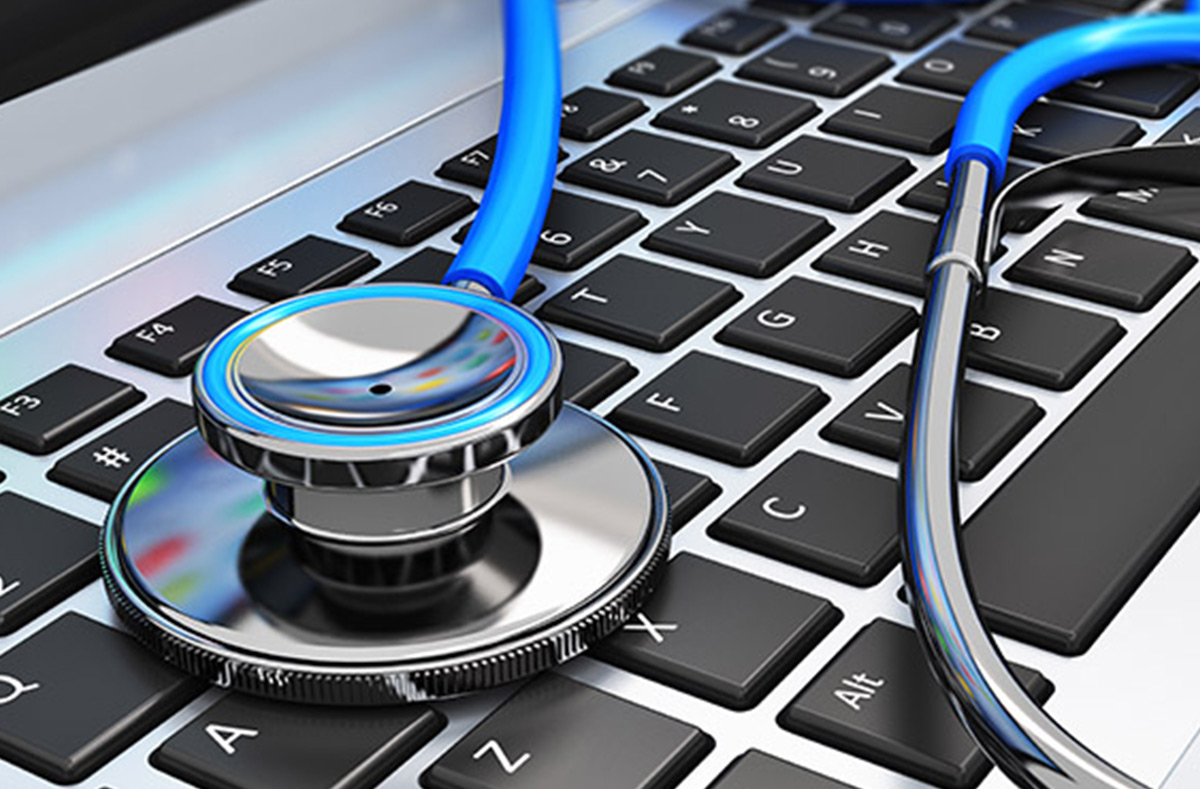 Ready to take the next step?
Tell us about your project
Contact Us