A good AV control system is possibly the single most important piece of equipment in any home cinema!
At The Home Cinema Company, all of our bespoke home cinema projects are based around a central control system that is linked to all key audio and video devices as well as key in-room automation elements such as lighting, blinds and curtains etc.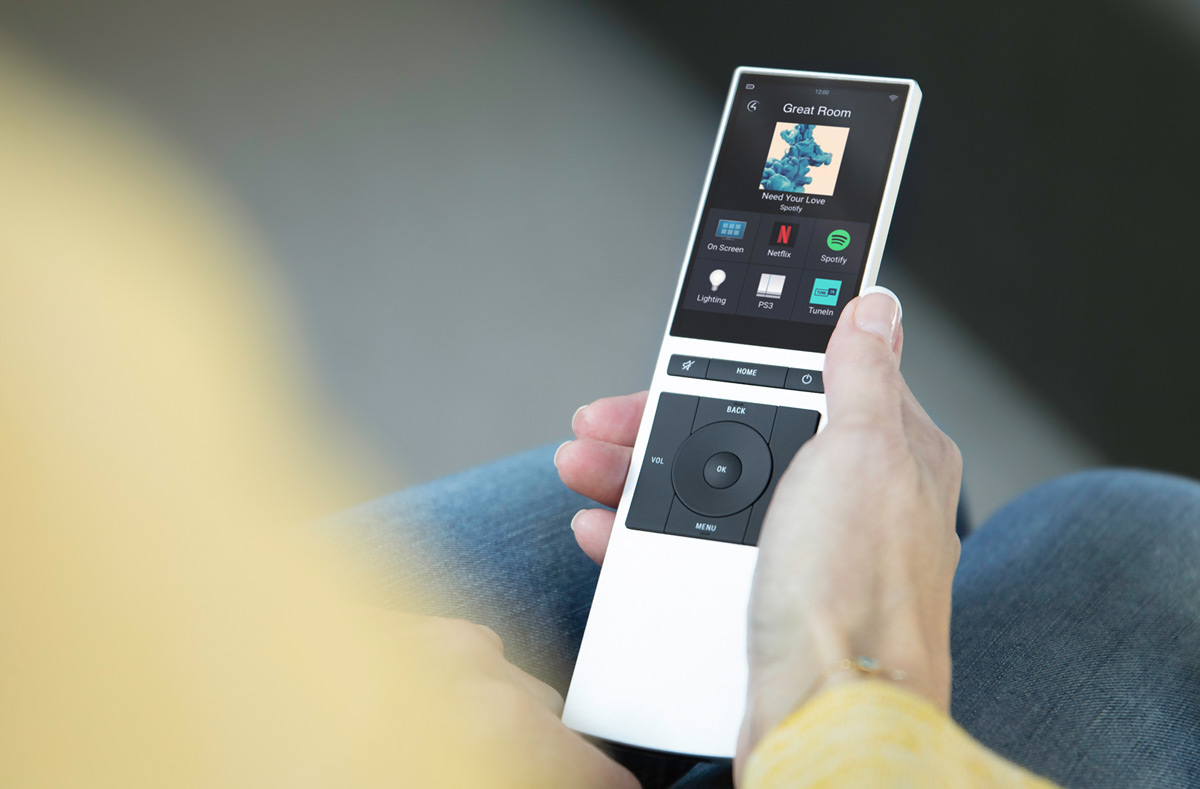 One Device To Rule Them All
With one button-press, the projector turns on, the curtains/blinds close, the amplifier turns on (to a pre-set volume level) and the overhead lights begin to dim before queuing up your chosen movie – creating a truly immersive home cinema experience.
Contact us to book a demo.
Take Control
A dedicated control system frees you from the technology chaos ensuring that all devices turn on and off perfectly, and in the correct order.
A single hand-held universal smart-remote solution instead of the typical clutter of remotes – one remote to replace them all! – Image shown: Neeo Remote by Control4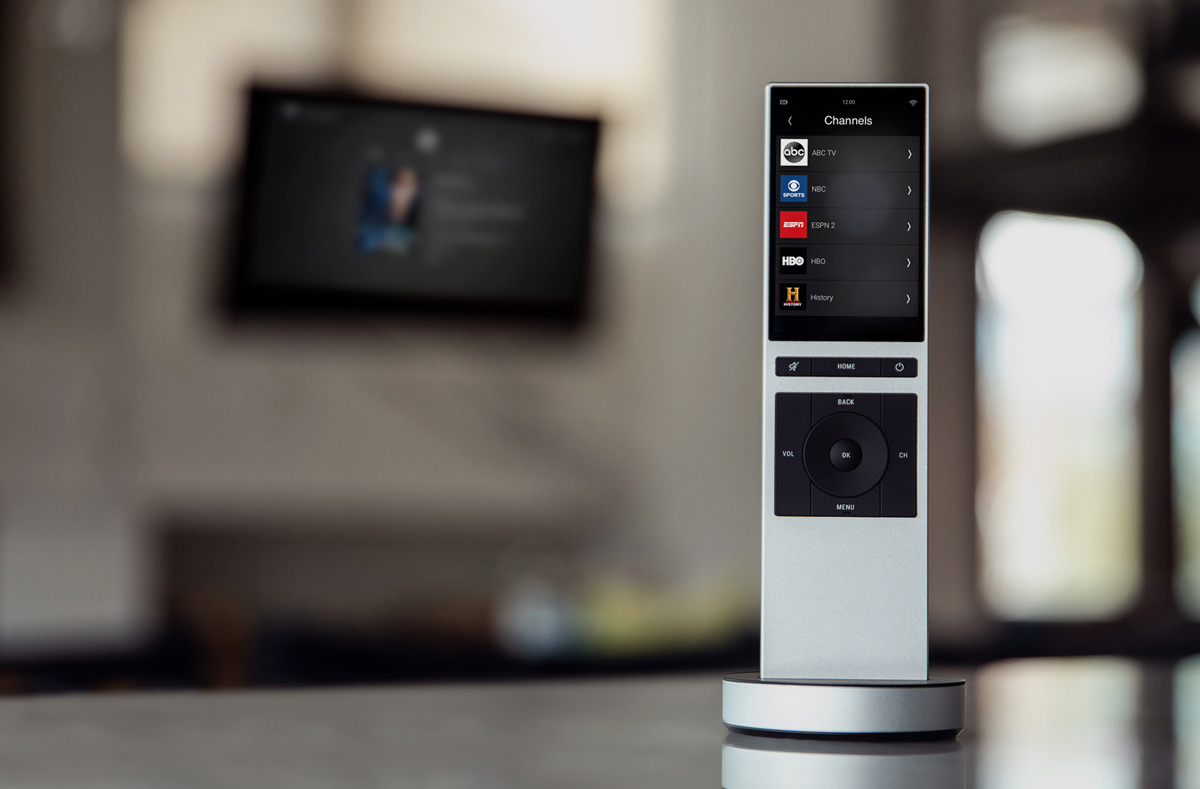 Ready to take the next step?
Tell us about your project
Contact Us